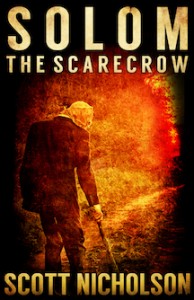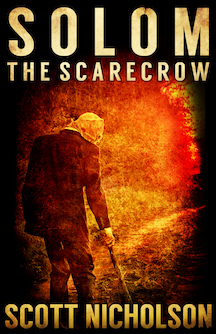 Solom #1: The Scarecrow   Amazon    Amazon UK
When Katy Logan moves her troubled teen daughter Jett to the Appalachian community of Solom, she envisions a peaceful rural lifestyle on her new husband's farm. But there's more to Solom than she ever imagined. Gordon Smith's first wife Rebecca died under mysterious circumstances, and Katy believes her spirit is still in the house. Gordon's great-grandfather was a horseback preacher who vanished while on a mission one wintry night, and the locals say he returns from time to time seeking vengeance. And Gordon teases Katy and Jett with a story about a wicked scarecrow that comes in from the fields at night to slake an unnatural thirst.
When the legends come to life, Katy and Jett discover the family secrets cut deep. And they must face the supernatural menace together or become part of Solom's dark lore forever.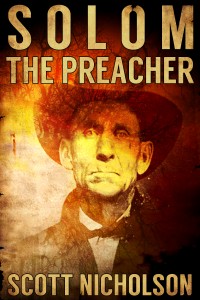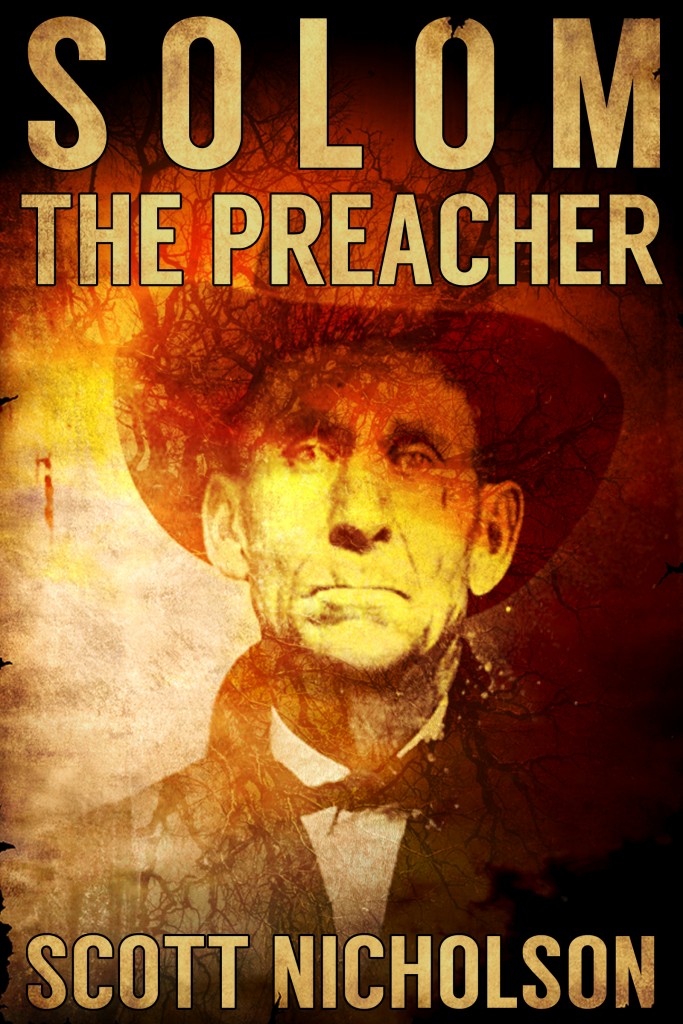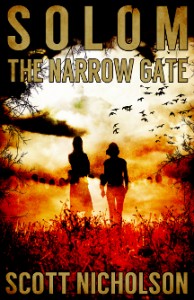 Solom #2: The Narrow Gate  Amazon   Amazon UK
Solom #3: The Preacher    Amazon    Amazon UK
Share ... 






Follow Scott ...